Championing renewable energies in Japan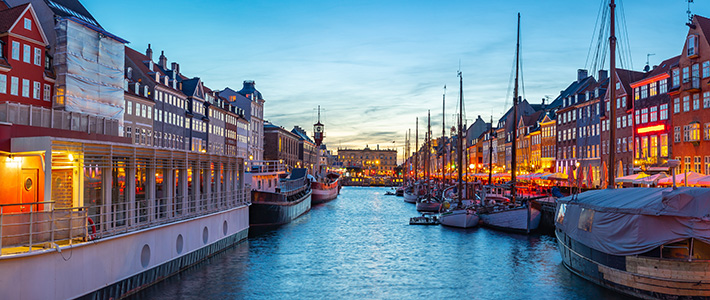 Renewable energies are being championed worldwide. In Japan, this is one of the new industrial big growth sectors since the 2011 earthquake. It is also a sector in a state of evolution due to legislative changes in recent years.
Samon has offered assistance to clients worldwide, helping them to penetrate the Japanese market with renewable energy projects, particularly photovoltaic ones, thanks to our knowledge of international transactions and because we offer legal services in different languages. We also meet the needs of Japanese clients by offering know-how and contacts in Spain, a world leader in renewable energies. We are up to date with all new legislation in the field of renewable energies and we have a close awareness of other areas that affect all walks of the sector's development (corporate and commercial legislation etc). As a result, we are in a position to provide all-round support to clients in matters concerning company incorporations, M&As, operational agreements, technology transfers, and joint ventures, among others.
Imminent business opportunities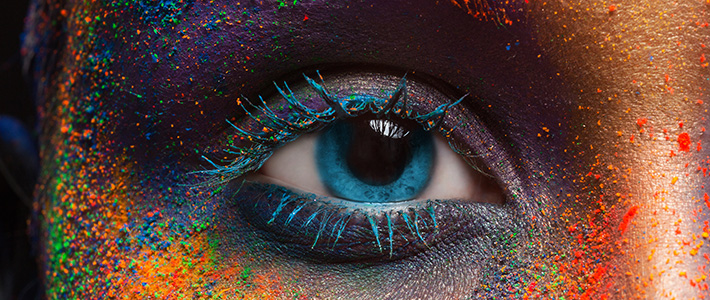 Since the FiT incentive bonus system was introduced for renewable energy producers in July 2012, numerous foreign companies have entered the Japanese market. From this third year onward, a gradual drop in the growth rate of the construction of new photovoltaic plants is forecast. In parallel, O&M (operation and maintenance) and transactions involving photovoltaic projects are expected to offer new potential in what we consider to be the second stage of the photovoltaic business.
Samon has extensive know-how and experience of this sector, enabling us to offer swift accurate support and advice.
Thanks to our experience of the photovoltaic sector, we also offer a broad range of services to clients involved in other renewable energy projects, such as wind energy.
Due diligence reports of projects and potential sites
Analyses and reports on the legal framework for projects
Site research and analysis
Purchase or leasing of sites
Drafting and revising property acquisition/transfer agreements
Financing
Acting as an intermediary between clients and financial bodies
Drafting and revising contractual agreements
Administrative formalities for the installation of energy facilities
Research into the necessary formalities
Applications for permits and the delivery of notifications
Formalities involving the METI (Ministry of the Economy, Trade & Industry)
Defining applications
Changes to applications
Formalities involving electricity companies
Drafting and revising contracts
The incorporation of SPCs (Special Purpose Companies)
Searches for the most suitable legal form
Incorporation formalities
EPC (Engineering Procurement Construction)
Drafting and revising contracts
O&M (Operations and Maintenance)
Drafting and revising contracts
Project transactions
Negotiations with buyers/sellers
Drafting and revising contracts
Dispute settlement
Problems with neighbours
Breaches of contract
Legal advice