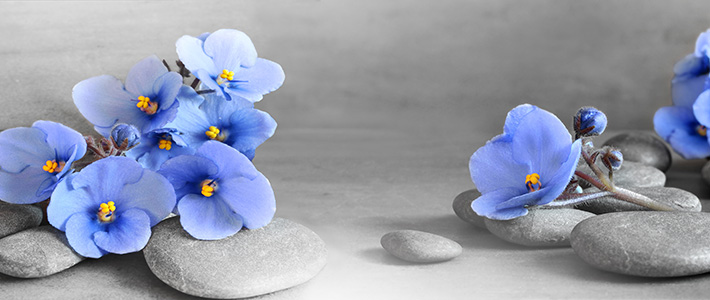 I would like to know the hours when the phones are attended.
Our office is open from Monday to Friday, uninterruptedly from 9 a.m. to 6 p.m. (Japanese time). Phone calls are attended during these hours.
What are the office hours according to Central European time? (GMT+1: Germany, Belgium, Spain, Denmark, France, Norway, etc.)
If you call from Europe, we suggest:

Do you attend to clients outside these hours?
As a general rule, we only work during office hours. However, in emergencies, when consulted beforehand, we can set a day and time to contact you at your convenience.
Will everything be resolved at our first meeting?
This is not normally the case. The first meeting serves to assess the complexity of your enquiry and to decide what assistance we can provide, what communication channels to use, timetables etc.
What should I bring to the first meeting?
Please bring all documents related to your enquiry (contracts, written notices, reports etc.), your stamp (if you have one). The fee for the initial consultation is paid that same day.
How much can a consultation cost be?
Depending on the complexity of the matter and also whether it affects several countries, our fee can vary. We ask you to send a brief outline of your enquiry in writing (by e-mail, fax, or via this webpage), with your first name and surname, telephone number, fax number (if applicable) and e-mail address. We will contact you within a short space of time to inform you of the fee for the first meeting and/or the fees for handling your case.
If I decide to ask you to handle my case, when and how should I pay your fees?
Normally we ask our clients to pay part of our fees in advance by bank transfer and to pay the rest on conclusion of the work. The specific details are usually established during the initial contact stage and, once we have reached an agreement, we send you a contract with the terms and conditions of the commission.
How long will it take to sort out my problem?
It depends on the complexity of your case. It could range from a few weeks to several years. It is impossible to be more precise, since the time factor depends on the exact nature of the problem. During the initial contact stage, we can inform you of the time it will take to handle the matter.
My personal details and information about my case will not be disclosed, will they?
Our lawyers and administrative staff have a duty of confidentiality. You can rest assured in this respect.