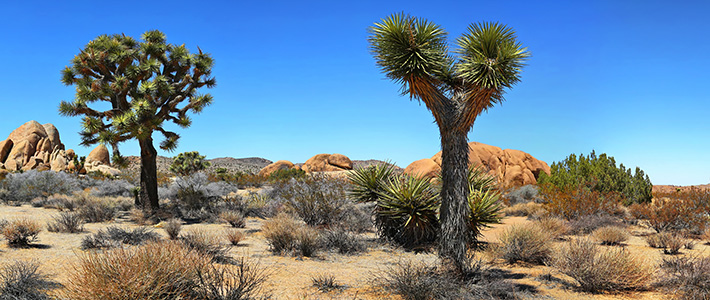 Our philosophy
"Live as if you were to die tomorrow. Learn as if you were to live forever." – Mahatma Gandhi
Presentation
In the same way that, in some Oriental cultures, people visit a doctor to entrust the latter with looking after their health, a lawyer should never be a last resort. We advise clients to consult a specialist lawyer before taking an important decision so as to weigh up the possible risks in advance and also ensure an effective solution.
We try to provide a clear, concise, honest response, whether we are dealing with minor queries or the most complex of issues.
Samon International Law Office is a law office located in Higashi-azabu, Tokyo. What clearly sets us apart from other law offices is the fact that our lawyers and legal assistants are fluent in several different languages, as well as being familiar with the legislation, cultures and trading practices of Japan and other foreign countries.